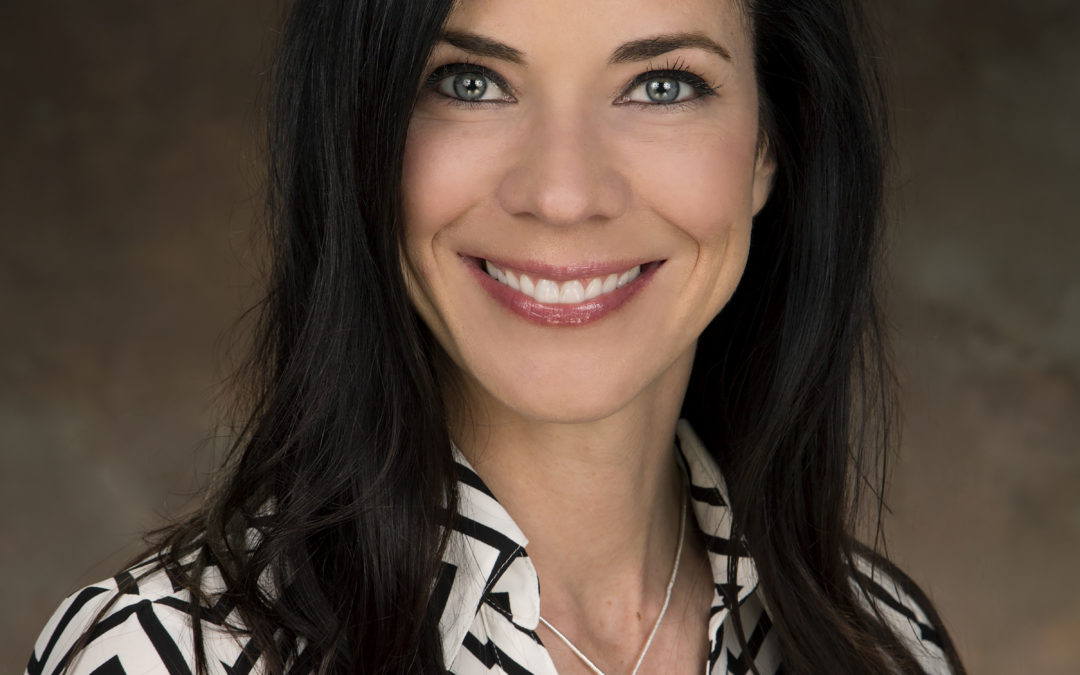 Holy Wow! What an inspiration reading Jenn Kikel's words! A woman who not only pushes herself, but walks the talk as she inspires others! No Fear, Ladies! Set a goal, scare yourself, and then go for it!
Share something about yourself that can't be found on your resume.
Something that people wouldn't know about me from my resume is that my parents are both deceased and have been for the majority of my life. They were both entrepreneurs and raised me to go after anything that I desired so that's where my drive and ambition comes from.
Who is/has been your role model/mentor? And what is one key thing they taught you?
My role model has always been my mom. She was a single mom when I was 11 years old after my Dad's suicide. I learned a lot about being independent, goal oriented, driven, and passionate about each of our dreams by watching her struggle in many ways financially and personally as I was growing up, but she was always the best leader, mentor, mother, grandmother to my kids, and businesswoman that a little girl could have in her life. I'm very lucky.
If you could travel anywhere in the world – money is not an issue – where would you go and why?
If money wasn't an issue, I would travel to Germany with my daughters to research my family history. We are mainly German on both sides and since my parents and all my grandparents are all deceased, I don't have anyone to ask questions to about my ancestry. My daughters have expressed interest in going there one day.
What is a motto or phrase you live and/or work by?
No Fear. I set a goal for myself yearly to work towards achieving something that scares me and stretches me in many ways. I tend to run, not walk towards goals that create fear in myself some way. I'll either learn from failing or achieve something amazing!
Who is your must-listen-to or must-read author, blog or video blog? How do they inspire, motivate, encourage and/or help you?
Barbara Corcoran– I absolutely love her style and the fact that she created a huge empire off of barely any financial resources. She definitely inspires me and we've actually emailed eachotherJ
Any last words of wisdom to share with UTWNG members and future members?
Have a vision board and look at it daily- set one uncomfortable giant stretch goal and two small goals for the year. I do this every year and I always achieve my goals because I'm constantly thinking about them and working towards them in everything that I do all year long.